Let's create together the space that looks like you
The IDwood company was created in 2011 by enthusiasts of commerce and planning.
Throughout these years, IDwood has been able to offer its customers tailor-made, rapid and quality solutions in order to satisfy them.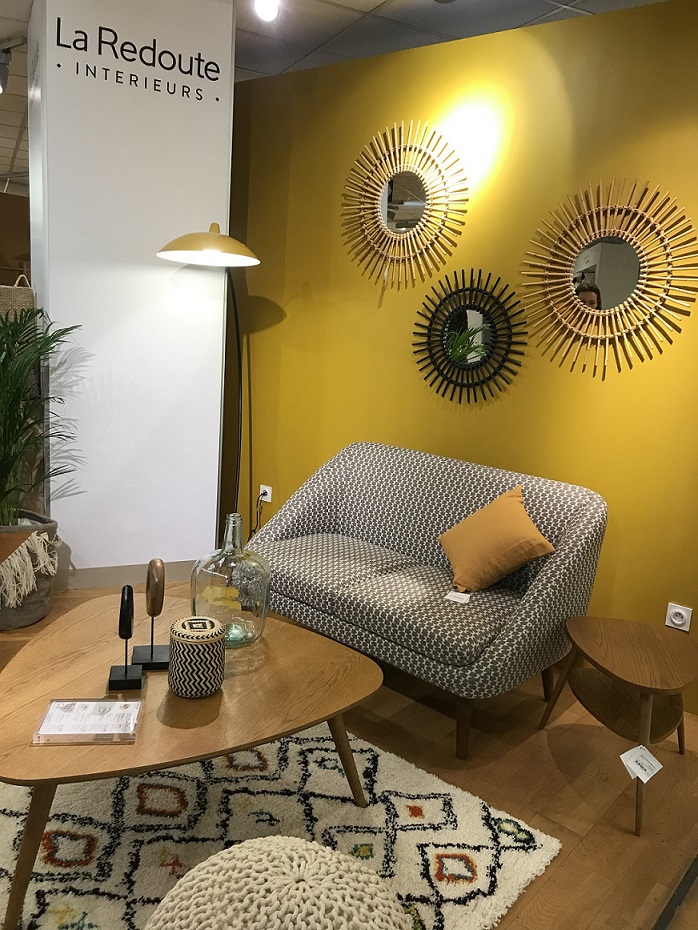 You will be able to discover on our site, the different brands that have trusted us over these years, as well as their achievements, but also projects made for interior architects or individuals.
The IDwood team is on hand to create the space that suits you.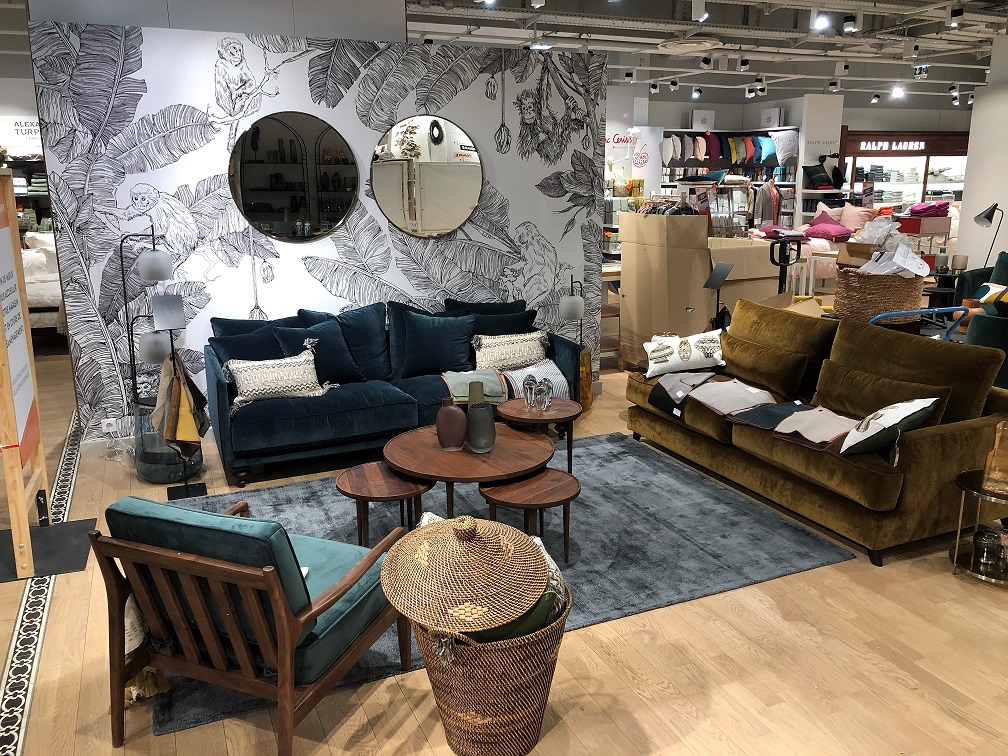 IDwood offers turnkey solutions, from preliminary design, 3D projection to realization. We are able to manage individual projects as well as large series.
Our values ​​are to support our customers in their desires and to deliver irreproachable quality in record time while respecting budgets.
Our production tools allow us to be responsive while controlling costs. For years, we have selected partners who have the same philosophy as us, in order to be able to meet the different needs of our customers, while having an irreproachable quality and responsiveness.